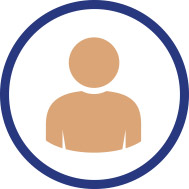 We Represent Your Interests
SUMA serves as the collective unified voice of urban government (cities, towns, villages, resort villages, and northern municipalities), ensuring your interests are represented to other levels of government (provincial and federal government).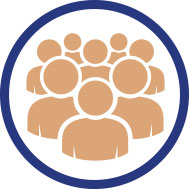 We Help You Save Money
SUMA offers group benefits, insurance services, and purchasing programs that can reduce the costs of municipal government operations.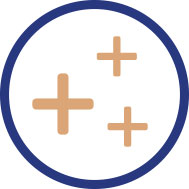 We Give You Access to Resources
SUMA provides information, connections, training, and tools to make you more effective.